BACK SOON enjoy your Michael J. Food favorites, Beef, Chicken, Turkey and Venison! As of 12/01/20, PLEASE CALL OR EMAIL IN THE MEANTIME. SORRY FOR THE DELAY. WE ARE IN BUSINESS AND VERY BUSY SHIPPING EVERYDAY. FOR A NEW EXCITING WEBSITE INCLUDING:
PRE-PACKED AND READY FOR IMMEDIATE
FREE

SHIPPING

ON ALL OF OUR SOUL STEW FOR DOGS FOR OUR MANY CUSTOMERS OUTSIDE THE HUNDREDS OF RETAILERS WHO CARRY MICHAEL J FOOD SOUL STEW FOR DOGS

Michael J.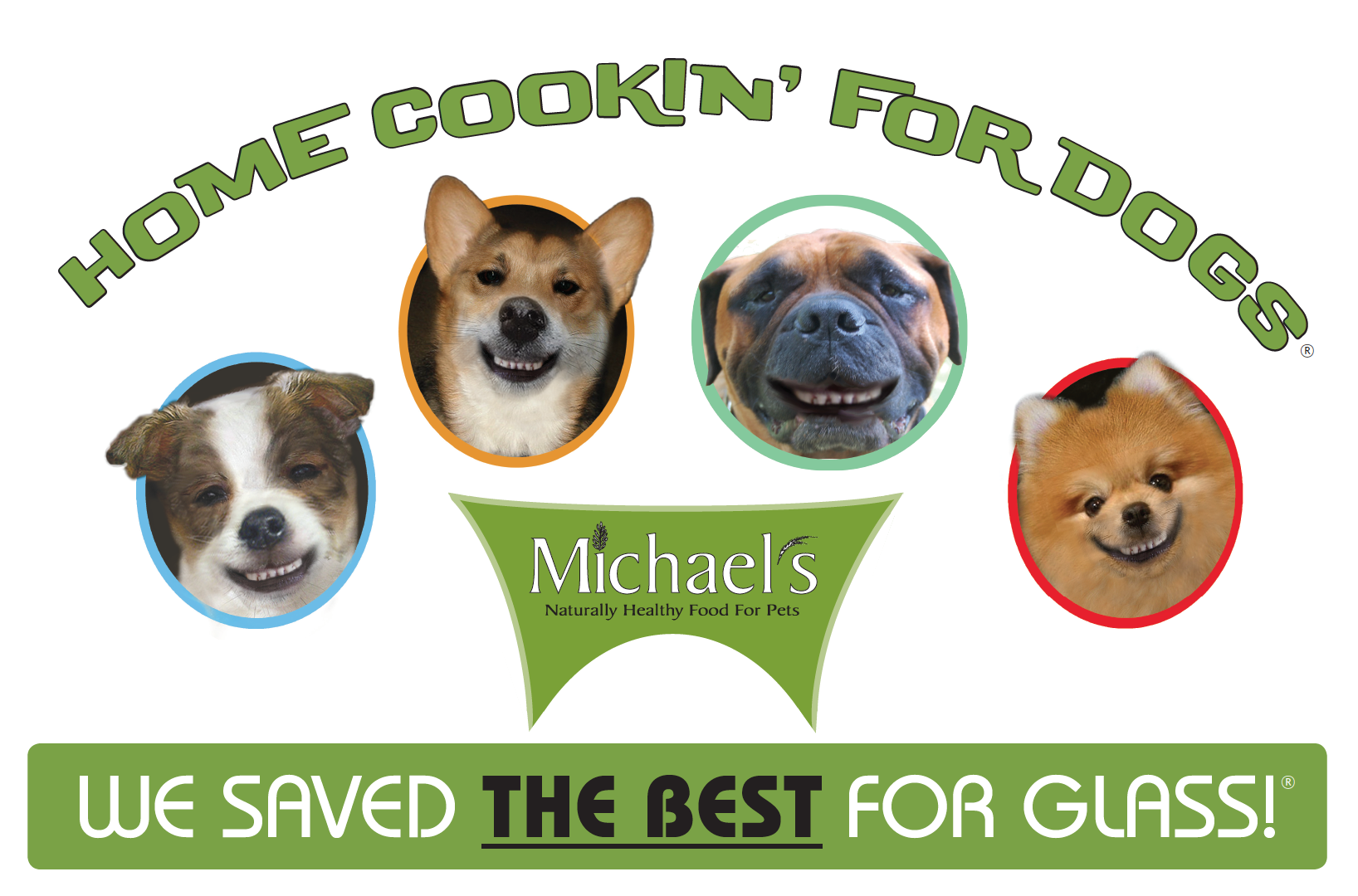 ---